Discover more from Wordloaf
A thrice-weekly, IACP-nominated breaducational newsletter from Andrew Janjigian. "Pedantic crap!" — A (former) reader
Over 10,000 subscribers
I'm still working out the contours of this newsletter, but it is starting to take shape and evolve. My current thinking is to now share three free posts a week, on Tuesday, Thursday, and Friday, with one recipe, one instructional post, and a Friday hodgepodge of whatnots that will usually include a roundup of links to interesting bread-related nuggets from elsewhere.
As for the subscriber-only posts, those will go out more randomly, though I hope to have at least one per week, and they'll now include at least three types:
1) recipes that are variations on ones I've already posted (meaning that everyone gets the "main" recipe and the instructions that go along with it, but only subscribers get certain offshoots of it); 2) bread-adjacent and non-bread related recipes (like that fresh tomato confit I sent out a few weeks ago); and 3) works-in-progress bread recipes that need a little additional peer-testing.
It's that last category I'm most excited about. I promise to do my best not to send out recipes that have fundamental structural issues. The point is instead either to get feedback on the mechanics of making any particular recipe work successfully—i.e., is anything confusing, in need of more detail, too difficult, etc.. Or simply to get a sense of how people actually feel about the results (at Cook's Illustrated, we call this the Would you make this recipe again? metric).
I'm curious to know how many of you would actually be interested in being "recipe testers" for Wordloaf, so please let me know your thoughts in the comments below. The recipes would likely go out to testers a month or so before the final versions would be shared to everyone, so you'd get "sneak preview" access to some of them.
[Edit: Just wanted to pop in and say thanks to all of you who volunteered to "peer-test" recipes, I'm excited to send things out to you all soon. One clarification: There's no need to "sign up", if you are a paying subscriber you'll automatically get the recipes—they'll be labeled as such and will come with questions for you to think about when testing them and to answer in the comments section.]
And as I mentioned before, the ability to purchase subscriptions to Wordloaf will resume in one week, though I'll continue sending out everything to everyone for another month after that, so you'll all have a good sense of what to expect.
---
ICYMI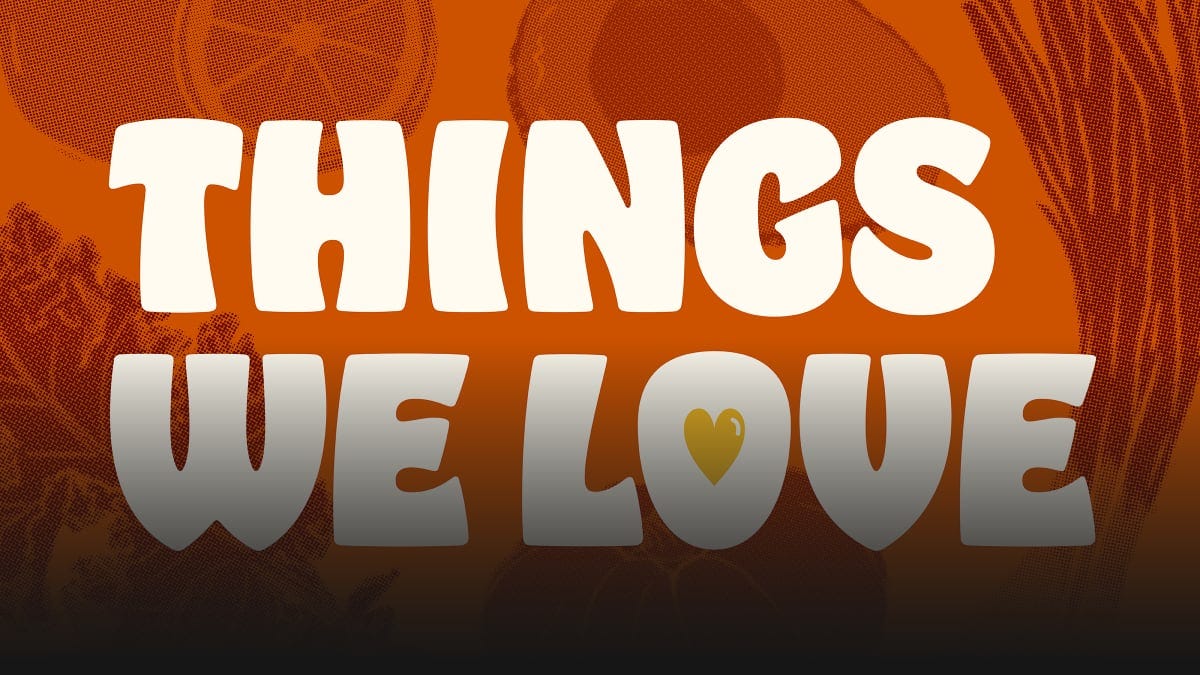 This past week I contributed to America's Test Kitchen's monthly 10 Things We Love post, which highlights ATK employees'—and alums', in my case—favorite recent food finds. My contribution is all about Seattle chef Eric Rivera and his line of amazing Puerto Rican spice blends and sauces, which you can order online. (Coincidentally, Rivera was also featured in an Eater profile this week.)
-> 10 Things We Love: September
---
The Bread Basket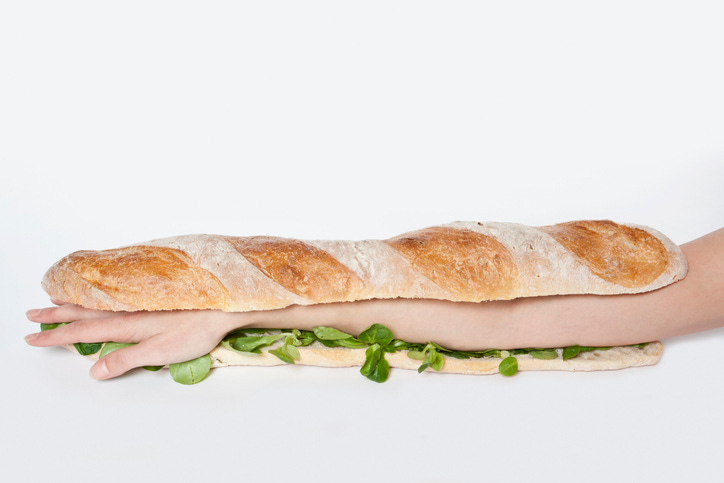 [Getty Images]
The Irish Supreme Court obviously spends its time on more pressing issues than does ours, because this week they ruled that Subway sandwich rolls are not bread, since they contain more than 2% sugar. Subway's not-breads contain more than 10% sugar, which is a lot of sugar for a sub roll. That also means of course that brioche, challah, and choreg are all not bread either…
-> Subway sandwich rolls are not bread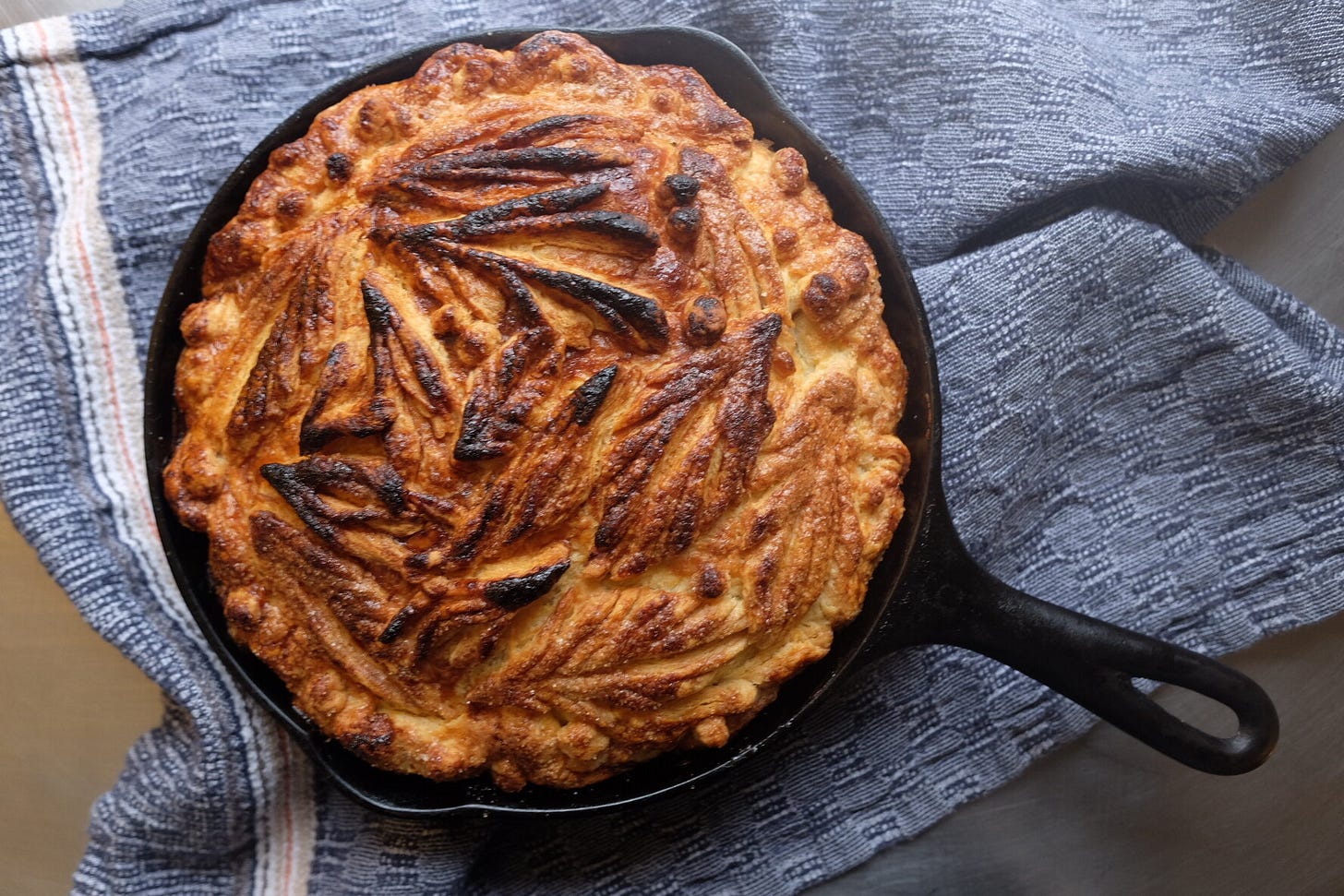 This week my friend Tara Jensen, aka Bakerhands, announced she'll be doing online classes, starting with one on her wonderful and justifiably famous apple pie recipe. Unsurprisingly, seats in the class sold out fast, but you can still purchase the recipe and an instructional video for it. While you are there be sure to put your name on her mailing list so you'll know about future offerings as soon as they are announced.
-> Bakerhands online workshops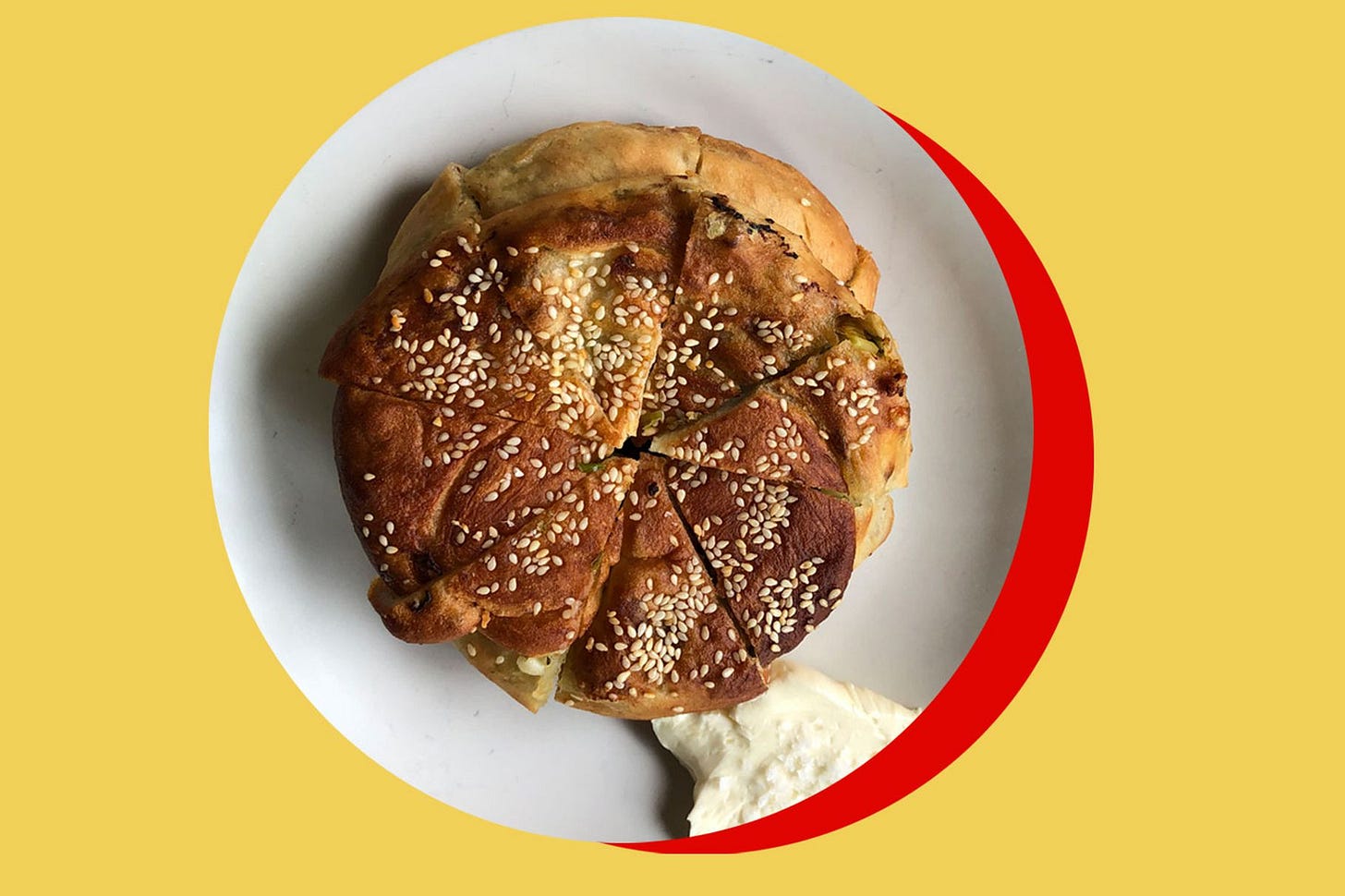 I'm looking forward to the interview I'm doing next week with Chicago chef Beverly Kim (of Parachute Restaurant), in order to get background info for an upcoming Cook's Illustrated pajeon—Korean scallion pancake—recipe. Eater recently shared a recipe for her "Chinese by way of Korea with a detour through the American Midwest" bing bread, yet another type of scallion pancake, hers filled with scallions, potatoes, bacon, and cheddar. It's something I've been meaning to make ever since I got a copy of her cool pocket Bing Bread Cookbook earlier this year.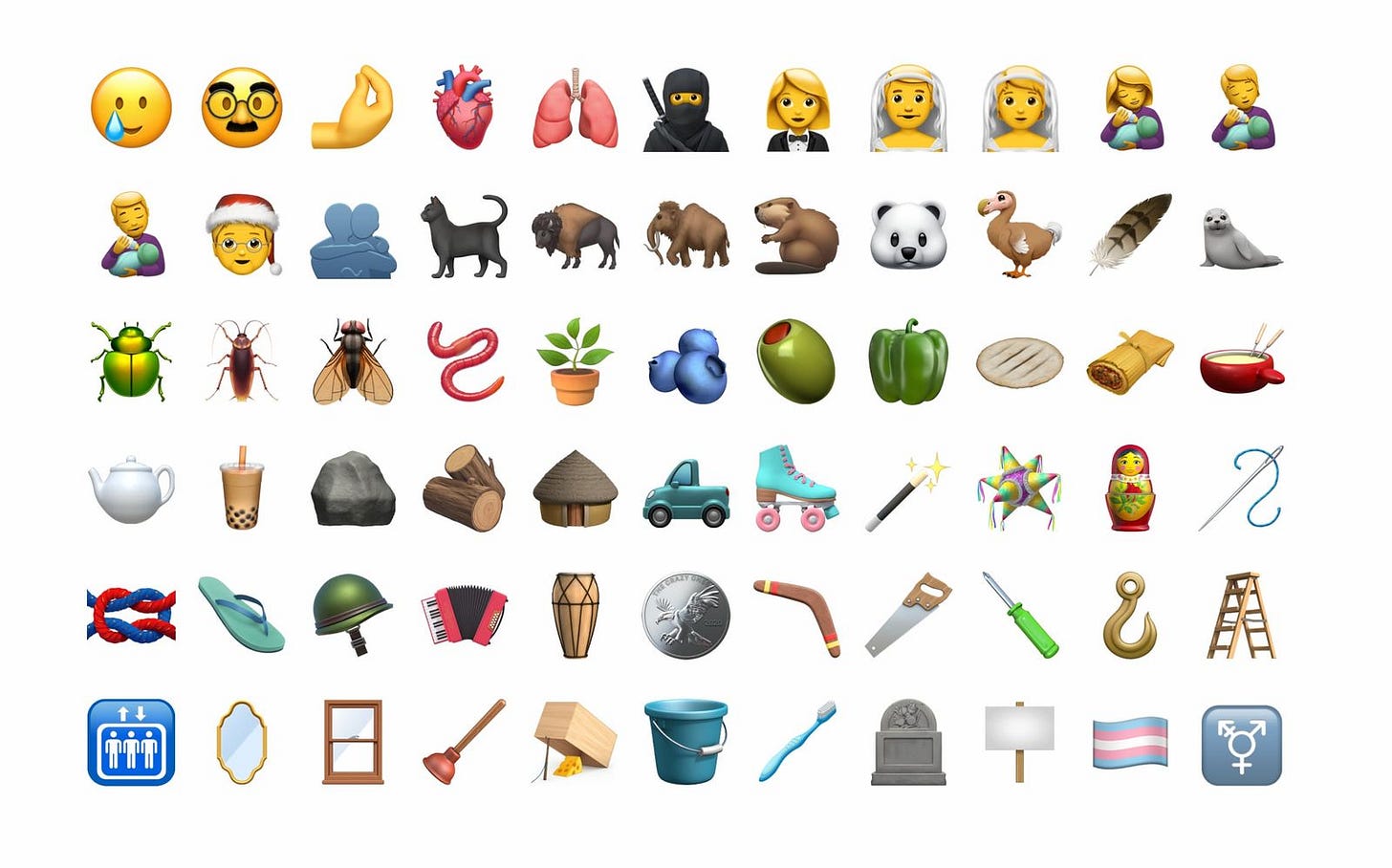 Finally: Apple unveiled its new iOS emojis the other day, which will all be live on our iDevices in a few weeks. In addition to a man wearing a bridal gown and a dodo, it includes this abomination: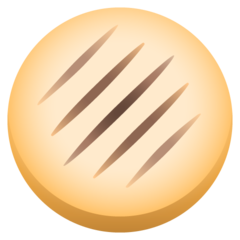 That is supposed to be a flatbread. According to Emojipedia, the official meaning of this one is "a flat type of cornbread with common types including arepa or gordita", but it doesn't look much like any type of flatbread I know, corn or otherwise.
-> First Look: New Emojis in iOS 14.2
---
That's it for this weeks Friday Bread Basket. Be sure to let me know in the comments below what you think about the idea of recipe testing, and I'll see you all next week!
- Andrew